Digital data collection will revolutionize site visits in the near future, and will leave traditional practices behind.
For example, the digitalization and mobile documentation of fieldwork and site visits provide a lot of added value to projects and improve the customer experience and project implementation.
However, the shift to a new approach, from traditional formulas to mobile documentation, does not happen in an instant.
Especially in larger companies, where decisions require multi-stakeholder approval.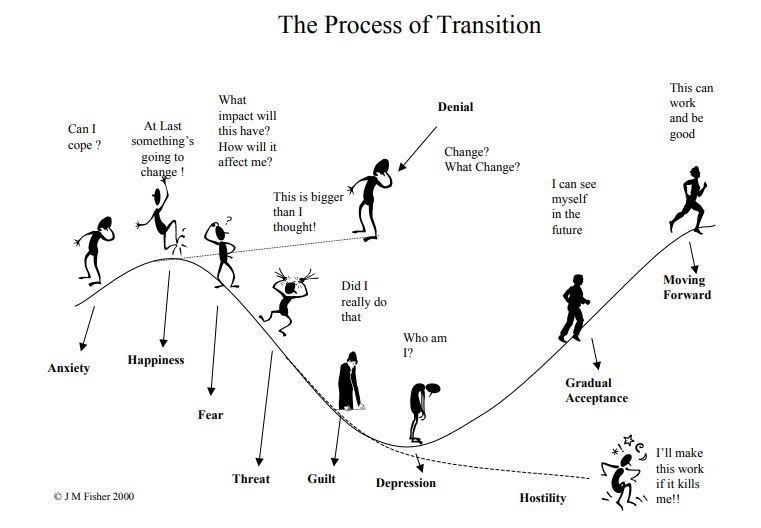 This five-point list will get you started in the policy change process
1. Get to know and plan
I have found a new way of working with site visits and to digitalise conveniently. All you need to do when you leave the office is a tablet device with all the necessary drawings transferred to it.
The failure of a change process is usually due to the change process being poorly planned as well as a lack of understanding of the need for change.
You have to know exactly what, why and in what way will be changed. If the reasons are not known, doubts arise.
Change starts with acknowledging the need: perhaps, for example, are site visits full of complex, impractical, time-consuming activities?
The easiest way to think about this is to ask yourself the question:
"why is this done this way?"
The reason doesn't have to be big.
2. Compare different approaches
In what other ways might we reach the same goal?
Are there other possibilities? Do they require a big or a small change?
Are you tired of the current, stiff way of doing things? What is the goal you want to achieve with change? It can be e.g. Reducing costs, facilitating and speeding up project implementation, digitizing work, etc.
Learn more and pass it on:
Why use mobile documentation in the field
3. Abolition of the resistance to change
It is good to remember that people do not necessarily oppose change itself.
They oppose its impact on the community and the position of its individuals.
New ways of doing things always mean giving up the familiar way of doing things.
Resistance is a natural part of any change process.
Resistance, however, is not a bad thing: there is always a need for someone who opposes and questions the new way. It is very rare that – even is small groups – everyone agrees. This should not lead to hasty decisions. Some people need more time to adapt to change.
In such cases, it is a good idea to base the information on references and established facts.
4. Involve and inspire people
Participation means the process of keeping people involved and active. The goal of participation is to enable co-workers to participate: a person can take part or be involved in something. They can be part of the process.
Involve colleagues at an early stage, invite them to a remote meeting, for example, to present the possibilities of a new application. Thus, discussion and interaction can be achieved at an early stage.
People are not lead and change is not made through discipline and command only.
Good examples are needed to get staff to accept change. It is worth involving as many employees and their representatives as possible in the planning of policies and change.
Their skills must be respected and utilized. No one can be forced to get excited if change is for the worse. Justify the change from a business perspective and envision the future.
Engage top management. Change is not only important for corporate management, but for all staff. Procurement decisions are made at that level.
Involvement increases the ability of all parties to interact
speak and listen
the ability of the organization and its people to change, to be flexible, to be resilient
people's interest in the matter at hand
knowledge, learning and insight on the subject (source)
5. Give it time
The overall goal can be to make work easier and improve the customer experience.
This will allow time for colleagues and employees to internalize the new way of doing things.
At this stage, it is good to note that the Dotag mobile application, for example, has been developed with ease of use in mind.
Over time, as people notice that the new way of doing things will really bring savings and reduce stress at work, the mood will turn positive.
Summary
Digitalisation is a change in the way a company operates, in which everyone must participate in order to get the right kind of new direction.
Digitalisation means succeeding by exploiting technology.
But the biggest factor is the change in thinking. It is this change in thinking and the adoption of something new that is slowing down digitalisation and corporate change.
Interested in hearing more?
Contact us and make an appointment for a remote presentation!
We will tell you more about the possibilities of Dotag mobile documentation application!